Since 2018 Headshop Italia has opened the CBD section starting to trade cannabis light, oils, laboratory extracts such as rosin, wax and shatter and isolates such as crystals and crumble, supplying more than 200 points of sale in 12 different European countries, always focusing on the quality of the products supplied. exclusively from local companies with periodic checks of the entire supply chain.
We are also wholesale distributors of vials, syringes and substrates for magic mushrooms.
Fill out the form below to have a reseller account and receive the price lists dedicated to VAT number holders within 24 hours.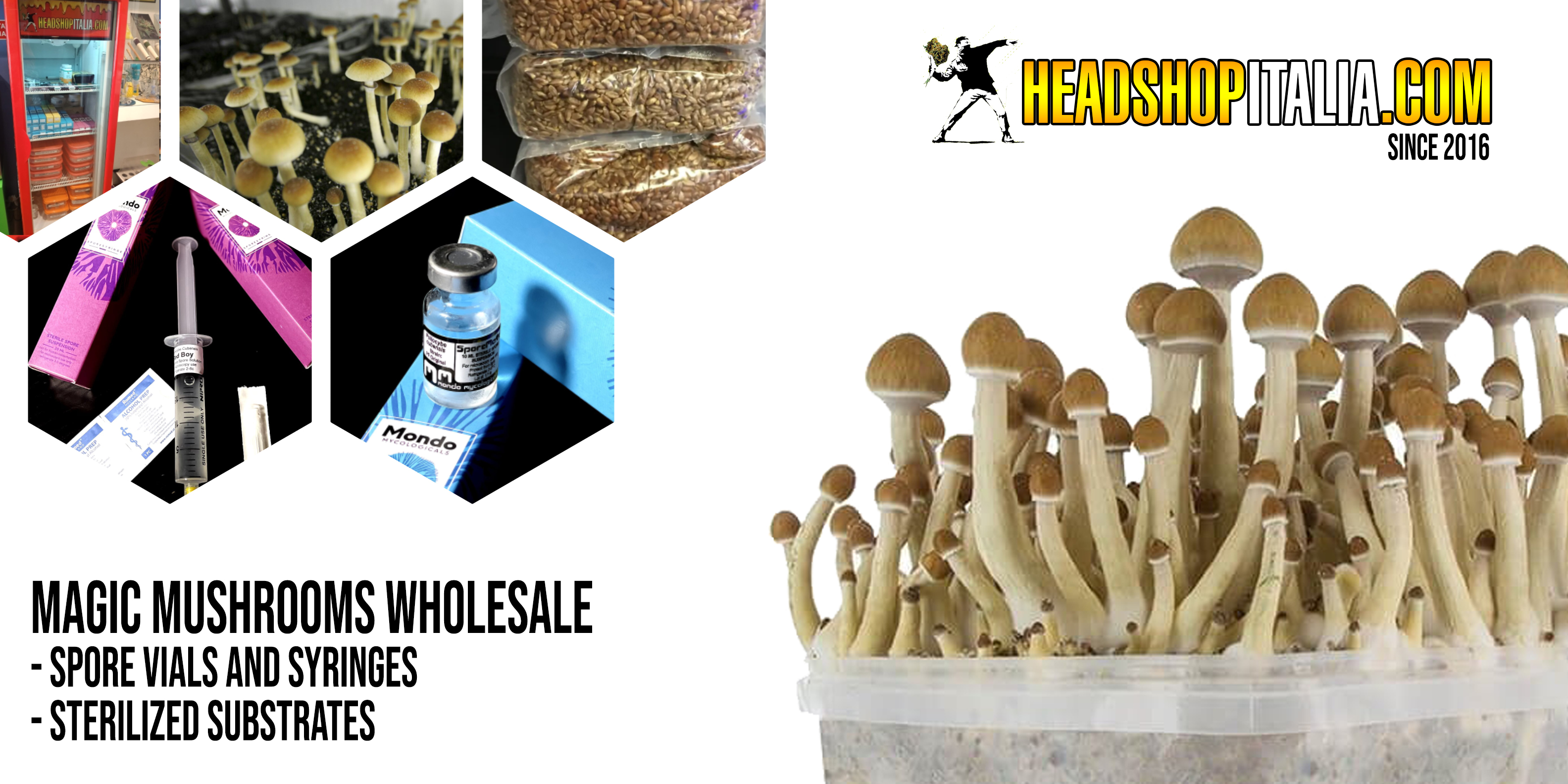 HeadShop Italia
Operational headquarters: Via Pergolesi 2
62012, Civitanova Marche (MC)
+39 07331680154
+39 3519743794 (whatsapp).
Email: info@headshopitalia.com

Fill out the form below to receive a reseller account within 24H: